The association Sport für einen Guten Zweck e.V. (Sports for a good cause) collects, or rather generates and donates money or material donations by organizing sportive events for a good cause that has been defined for each event.
We consider ourselves to be an international sports association in which members from all over the world engage together in sports. For this purpose, different events can be brought to life by the members. To that end, the members use the communication forum on this site.
The good cause – so far we have made donations to these initiatives
The association Sport für einen guten Zweck e.V. has been supporting charitable organisations and foundations for many years. Children and their needs are particularly close to our hearts. Preferably, we help projects that take care of sick and disadvantaged children and give them a future. We want to contribute to that.
In the past years, we were able to support following charity projects: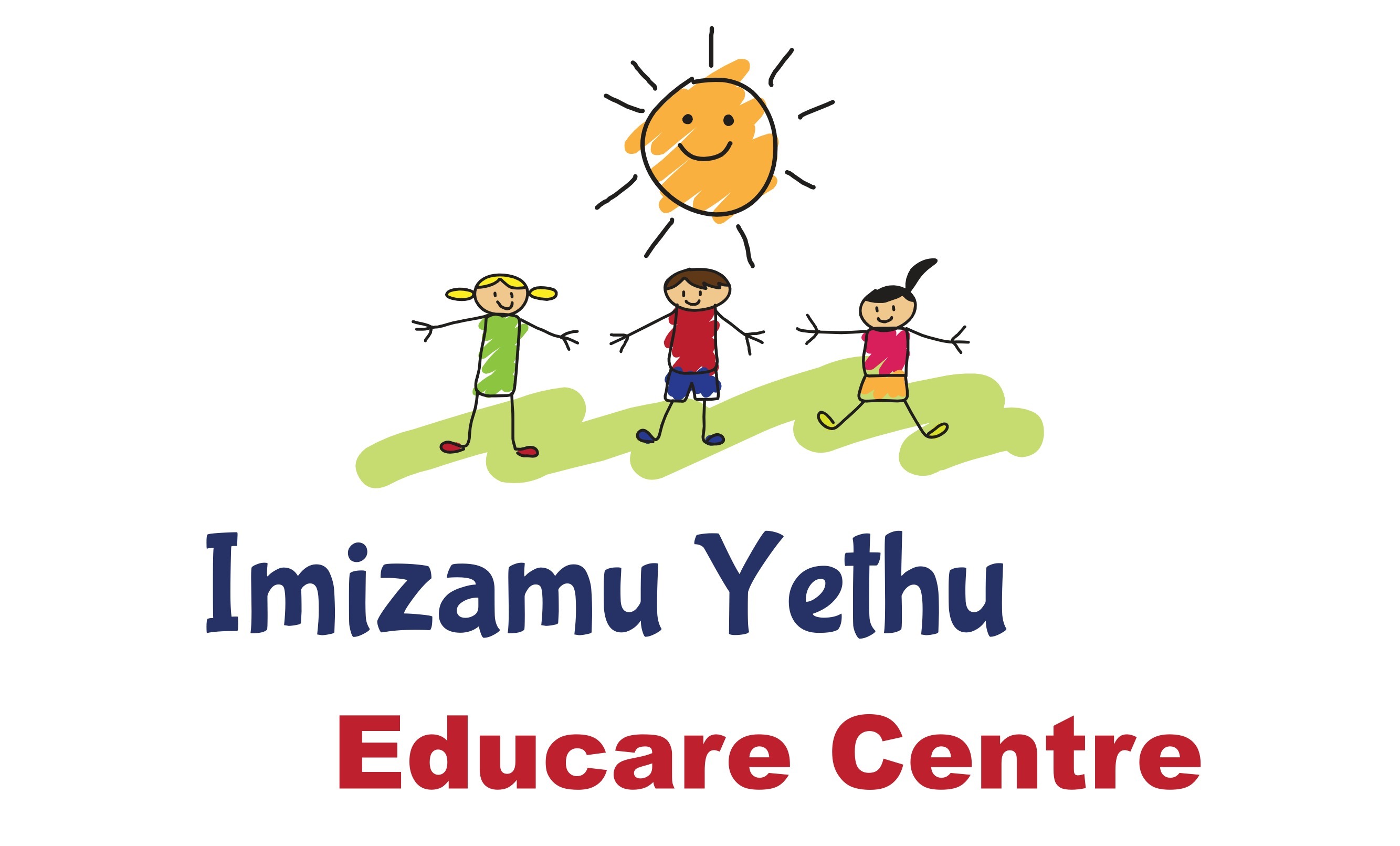 Give hope Imizamu Yethu
Give hope Imizamu Yethu is a day care center in Cape Town for around 100 children between the ages of six months and six years, where they are cared for and taught appropriate to their age. This way, the parents, often single mothers, are able to work without their kids being left alone or ending up on the street as in the past.
Many journeys through the world led the Swiss couple Grubenmann to South Africa, one of the most fascinating countries in the world, with enormous treasures of people and nature. But it is also one of the countries with huge contrasts of wealth and poverty. The couple Grubenmann wanted to pass on some of their happiness in life to other people. Through their attachment to South Africa and its people, they have decided to support a first project in this country. With the help of dear friends they came across Imizamu Yethu.
This little project is hopefully only the beginning of a whole series of others that will follow. Family Grubenmann would like to try to help the youngest in the first important years of life and thus to create a piece of hope for the future. That's why the project was named Give Hope.

Marianne & Reinhard Wolf Stiftung
Not all life stories are straightforward: a blow of fate, accidents or sickness may lead people into desperate situations. This is where we would like to help: Since its establishment in 2000, the Marianne & Reinhard Wolf foundation has made it its business to support people who are in need through no fault of their own, in particular children and young people.
We provide support to people who are in need through no fault of their own, primarily children, in a direct manner and for a specific purpose. The Marianne & Reinhard Wolf foundation is mainly active in their region of Schwandorf and Altenburg, Bavaria. In many cases, you can do a lot with comparatively small amounts: For example, for people in critical financial situations, when their washing machine or refrigerator breaks down, or when there are not enough warm clothes for the children for the next winter; for kids to enable their participation in a school outing and the parents cannot pay the costs. Here we help in a targeted manner and pay the costs in such situations.
Registration is online.
Please fill in the following online form completely.
Admission to the association shall be decided in accordance with the statutes..
The application form contains the membership application, the membership application and the direct debit authorization.