Maximilian Quellness and Golfhotel in Bad Griesbach
From Sunday June 23rd, 2019
until Tuesday, June 25th, 2019
Highlight: Company visit at REWE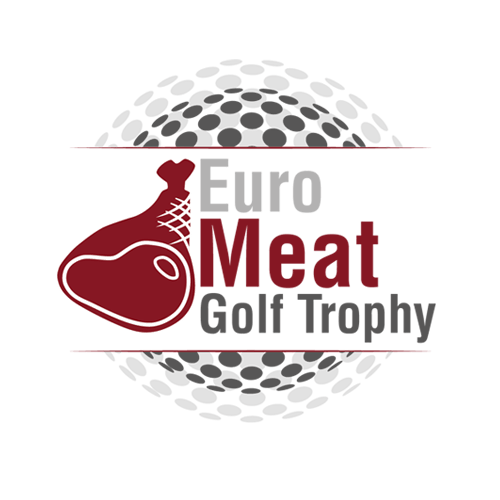 Sunday, June 23rd, 2019
In the afternoon optional trial round, in the evening shared dinner, exchange of experiences, relationship maintenance.
Monday, June 24th, 2019
Golf championship on the Brunnwies course, introductory course for accompanying persons / non-golfers / beginners followed by a 6-hole tournament, aperitif, award ceremony, prize distribution, dinner, supporting program, exchange of experience, relationship maintenance, evening event.
Tuesday, June 25th, 2019
Specialist presentations and company tour of the Rewe Group.